Yonex Astrox Badminton Rackets

Order your Yonex Astrox badminton racket with a string upgrade before 4pm to qualify for Next Day Delivery!
Introducing Yonex Astrox; the latest range from Yonex. Designed to update the Voltric series, Yonex Astrox rackets are head-heavy and aimed at players that seek as much power as possible. However, Yonex Astrox rackets, while maintaining the power of the Voltric series, provide more speed and acceleration thanks to a new type of graphite material; Namd. Namd graphite attaches nanomaterial directly to the graphite fibre, allowing the shaft to flex according to each player's swing-speed, ensuring that the racket adapts to you, rather than you adapting to the racket. The Namd graphite shaft also snaps back quickly during the follow-through, allowing the energy stored in the shaft to explode rapidly, providing increased power, while returning to its original form quicker than a Voltric racket, ensuring that players can play continous, fast strokes and transition between shots seamlessly, maintaining momentum in fast exchanges. Make sure to scroll down and view our range of Yonex Astrox Badminton Rackets below, from tennisnuts.com, the Premier Yonex UK Authorised Stockist!
What is it that makes Yonex Astrox Badminton Rackets so special?
It's the Namd graphite. Check out this link to see our explanation on why Namd graphite in Yonex Astrox Badminton Rackets makes a real, on-court difference.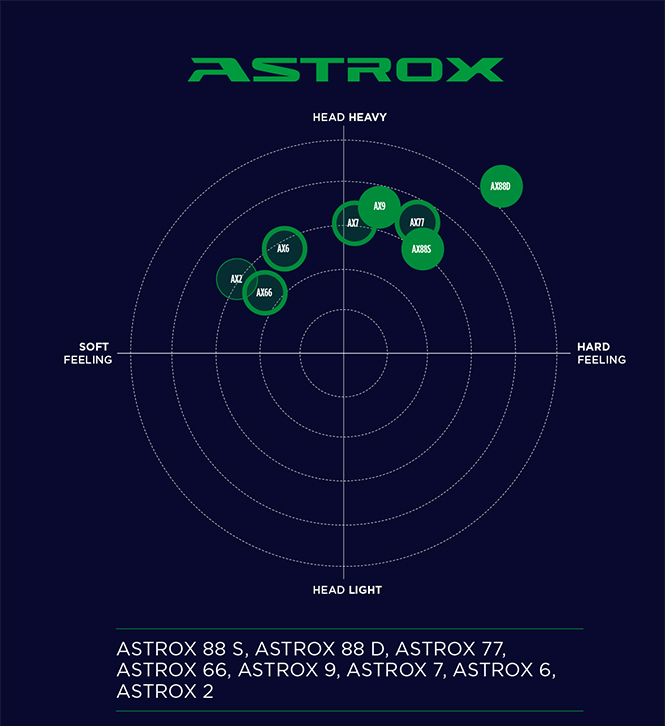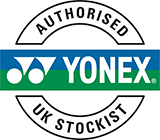 Tennisnuts is an authorised Yonex UK stockist.
Click on the badge or on this link for more information.
Beware of counterfeit rackets on the internet. We have had instances of people bringing in counterfeit rackets for restringing at our store, which look almost like the real thing but go out of shape as soon as you put any kind of tension on the frame.