Yonex Durability Badminton Strings
Yonex durability badminton strings are designed more for hard-hitters that break strings regularly, or players that wish to minimise the number of required re-strings. BG65Ti is the most popular string, and one of the best all-rounders, while Nanogy 95 adds extra speed onto the string-bed in addition to excellent durability.
If you play regularly with plastic shuttles, then you should choose a durability badminton string as plastic shuttles degrade strings much faster than feather shuttles.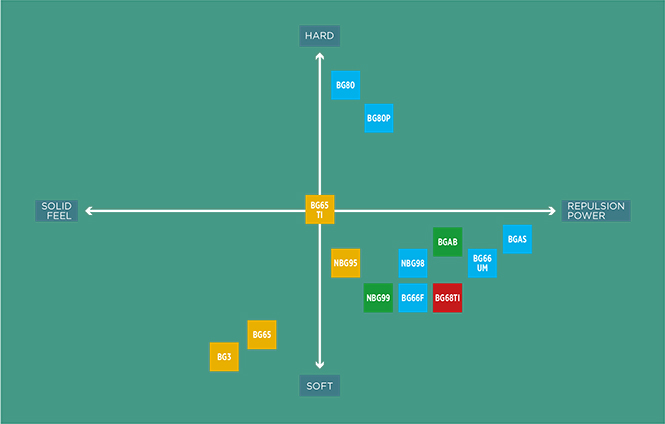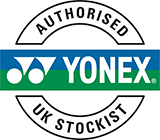 Tennisnuts is an authorised Yonex UK stockist.