Yonex DUORA Rackets
DUORA rackets are designed to bring radical innovation to your game, letting you command the court with every shot. Unique to the Duora range is the Dual Optimum System which gives each racket two contrasting profiles, allowing you to hit the right type of shot every time. The box frame gives you power and a solid feeling, while the aero frame gives you speed and sharp returns. These rackets feature Nanometric DR, a lightweight graphite developed for space aviation. This helps the make the frames tougher and give you more shuttle hold, repulsion and impact strength.
Expert Opinion: This range provides the best of both worlds, and helped us to turn defence into attack with the help of some of the most innovative technology that we have seen in years. It took us just 1 session to get used to the different feel on each side of the racket.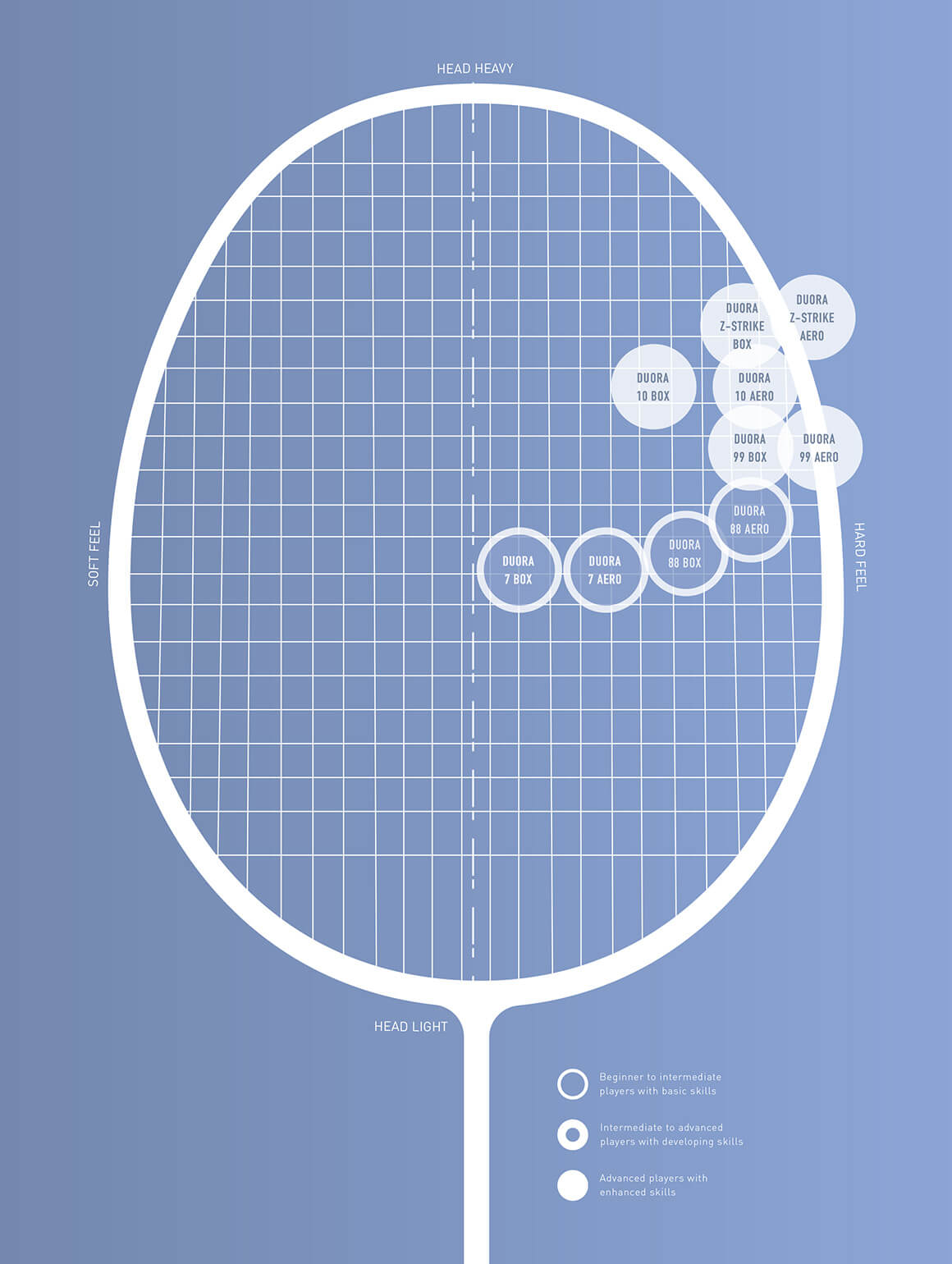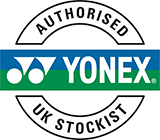 Tennisnuts is an authorised Yonex UK stockist.
Click on the badge or on this link for more information.
Beware of counterfeit rackets on the internet. We have had instances of people bringing in counterfeit rackets for restringing at our store, which look almost like the real thing but go out of shape as soon as you put any kind of tension on the frame.