Yonex Arcsaber Rackets
Arcsaber rackets are modelled around "Cupstack Nanotube", a material that allows racket to hold the energy on impact and release it like an arrow to make for powerful but precise shots. Suited for all-rounders who rely on accuracy as well as power to finish off points.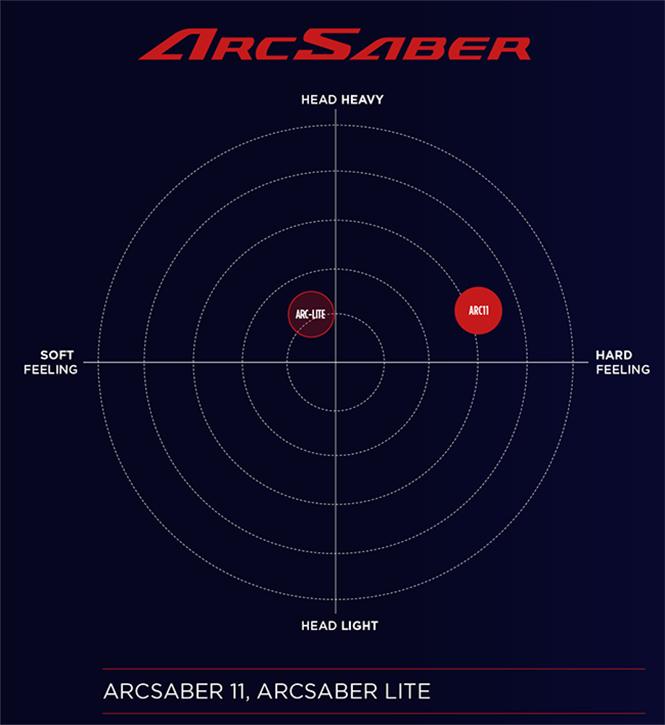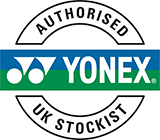 Tennisnuts is an authorised Yonex UK stockist.
Click on the badge or on this link for more information.
Beware of counterfeit rackets on the internet. We have had instances of people bringing in counterfeit rackets for restringing at our store, which look almost like the real thing but go out of shape as soon as you put any kind of tension on the frame.