Victor Jetspeed Badminton Rackets

Victor Jetspeed is arguably the top performance range of badminton rackets worldwide. The successor to the famous Brave Sword series, Victor Jetspeed badminton rackets are unique thanks to their incredibly fast AERO-SWORD frames, giving you stunning speed and power on every shot, whether you are playing defensively or offensively. Having already reached legendary status within the badminton world thanks to the blend of addictive speed and exceptional all-round performance, these rackets can provide almost anyone with a serious upgrade to their game. Having revolutionised our expectations for power and speed, these rackets have lived up to the hype, and become some of our absolute favourites.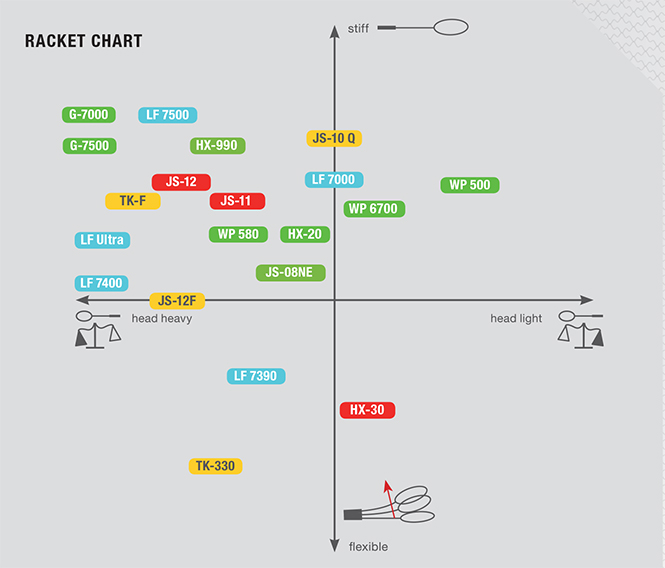 At TennisNuts, we are a Premier UK and International Victor Retailer, which allows us to have a direct relationship with Victor regarding customer support and means that you have access to the best deals before anyone else, including early-access to some of their flagship products.