Yonex Voltric 60 Badminton Racket + Free Options
VT60-301
Description
Size Chart
Delivery / Returns
Yonex Voltric 60 Badminton Racket + Free Options
Launched at Yonex BWF World Championships in London, Voltric 60 is the lightest Voltric racket through use of Light-Feel Carbon in the frame of the racket.
It carries the Voltric pedigree of being light and manoeuvrable, yet very potent on aggressive shots. The Tri-Voltric system with Tungsten in 2, 10, 6 creates a kickback effect adds to power without mass.
The shaft is a super slim profile and uses Ultra PEF for greater repulsion power.
Flex: Flexible
Frame: HM Graphite, Tungsten, Sound Filter, Light Feel Carbon
Shaft: HM Graphite, UltraPEF
Weight: 4U (80g-84.9g)
Made in Japan.




FREE RESTRING
ALTERNATIVES:
Please allow 2 extra days for delivery.
You must choose your tension, otherwise we will string at 21 lbs.
The factory strung option is the best for the majority of customers....good string, good tension !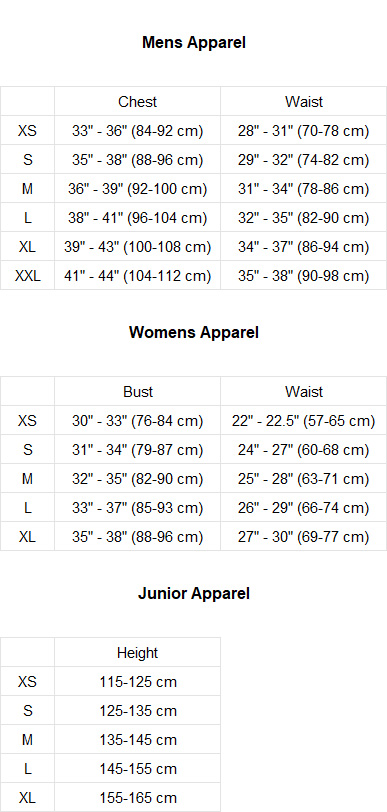 Delivery
We ship worldwide and offer a range of delivery options. Delivery charges depend on your delivery country. For full details of our delivery policy, click here.
Returns
Tennisnuts.com makes every effort to ensure each customer experiences a flawless shopping experience. Sometimes you may wish to return your order. Tennisnuts.com has a simple returns policy which can be read here.