Win a pair of adidas Stycon tennis shoes!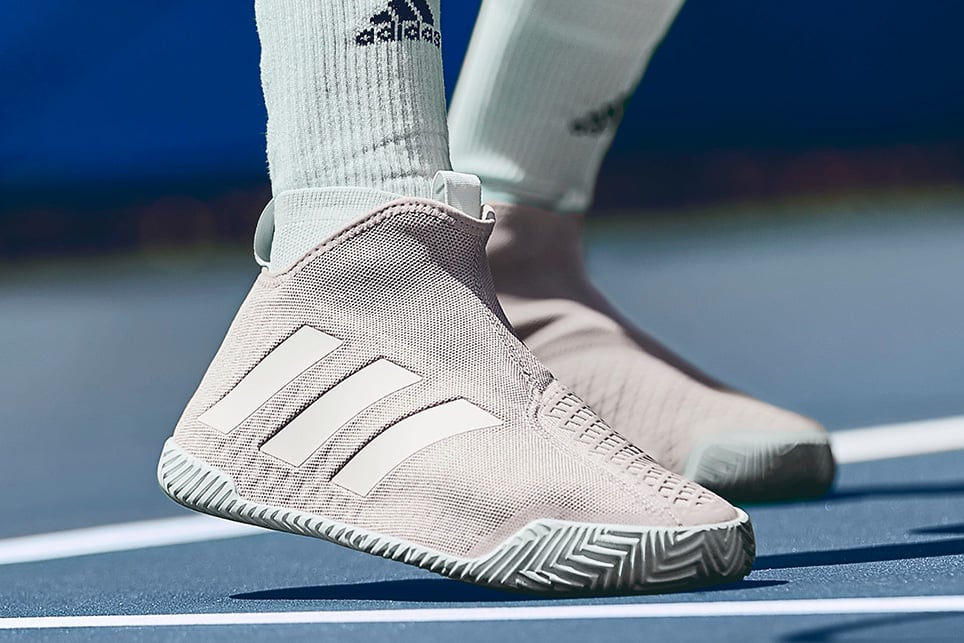 10 pairs to giveaway!
To celebrate the launch of the brand new adidas Stycon tennis shoes, we've teamed up with adidas to giveaway 10 pairs!
For your chance to win, correctly answer the question below and enter your details to be entered into the prize draw.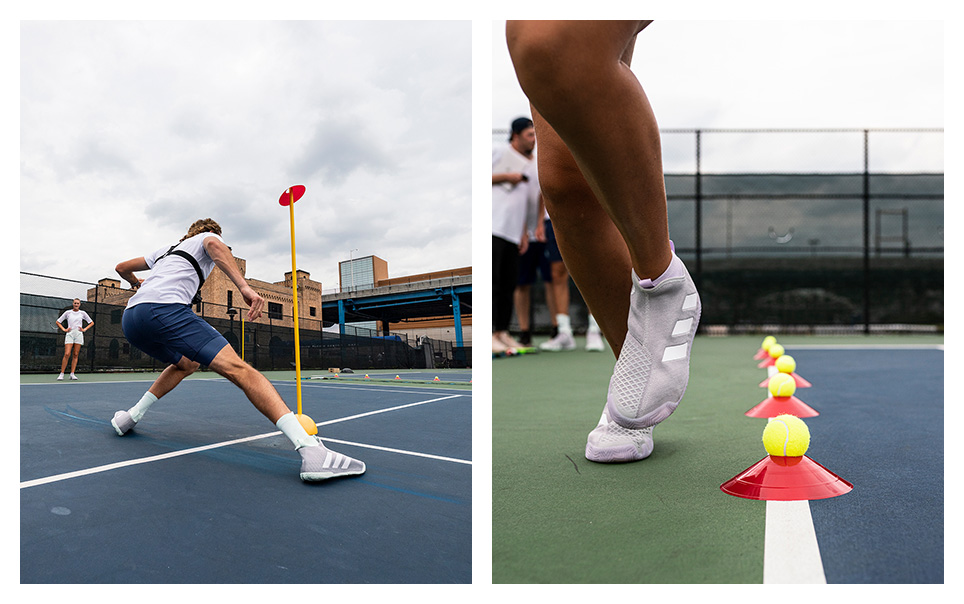 Out with the old, in with the future icon of tennis. This brand-new concept is young, powerful and disruptive. It ignores the past, breaks boundaries and offers a dynamic point of view. A feathered and laceless construction will bring the Stycon to a brand new level of style without any compromise on performance. The Stycon is built for the experiences of a new generation.