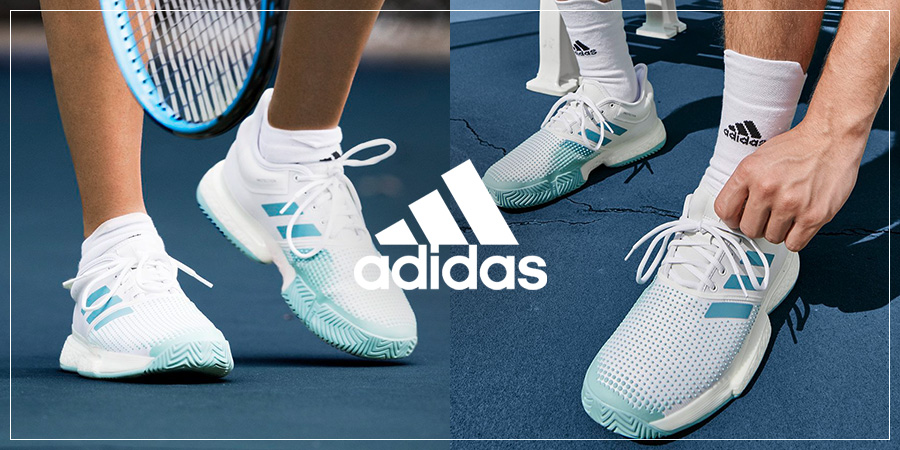 This competition has now ended.
Congratualtions to the winners Michael Stimpson, Dan Curtis, Catherine Keutgen, Lauren Suter, Merryn Bevan, Philip Ingham, Boris Tocco, Edward Philip, Karen Sager and Marie St Rose.
Win a pair of adidas SoleCourt Boost Parley & Free T-shirt.
10 pairs to giveaway! #playfortheoceans
For a chance to win, let us know a little about your tennis shoes by answering the questions below and you'll be entered into the draw.