%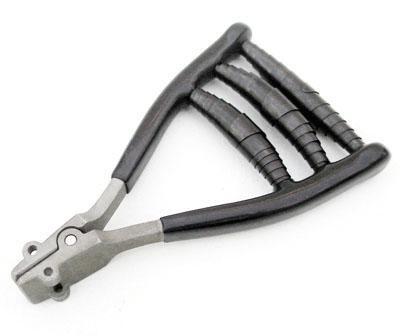 Diamond-coated teeth
Handle distance: 3.25 inches
More grapping power
Secure any string
Used as starting clamp to hold any type or size of string at any tension to start tensioning process.
Also used as starting clamp to hold the string from outside the frame for 50-50 string pattern.
Also used for patching or tensioning short strings by using a discarded piece of string to extend it to the string gripper.
1 piece per package

Delivery

We ship worldwide and offer a range of delivery options. Delivery charges depend on your delivery country. View our Delivery Information page for full details.

Returns

Tennisnuts.com makes every effort to ensure each customer experiences a flawless shopping experience. Sometimes you may wish to return your order for which you may need to refer to our simple returns policy.