HandMaster Plus - Hand, Wrist & Elbow Strengthener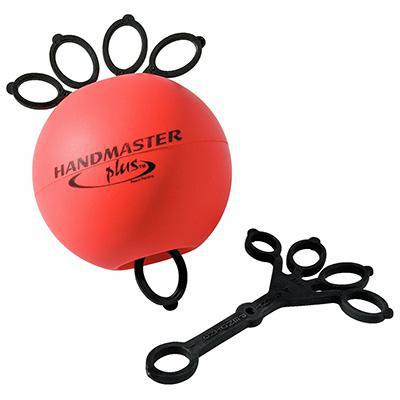 Spend £50 for FREE Standard UK Delivery
FREE DELIVERY on orders above £50
HandMaster Plus - Hand, Wrist & Elbow Strengthener
Spend £50 for FREE Standard UK Delivery
FREE DELIVERY on orders above £50
Recommended for treatment and prevention of tennis elbow.

The Handmaster Plus has been designed for hand muscle strengthening and balance
Strengthens the muscles that close and open the hand in one continuous convenient exercise
Handmaster Plus achieves maximum strength, balance and blood flow to the hand, wrist and elbow
Each Handmaster Plus maximizes strength, speed, balance, blood flow, lymphatic drainage and range of motion
Stimulates all peripheral nerves to the hand.

Rackets for Tennis Elbow Protection

Delivery
We ship worldwide and offer a range of delivery options. Delivery charges depend on your delivery country. For full details of our delivery policy, click here.

Returns
Tennisnuts.com makes every effort to ensure each customer experiences a flawless shopping experience. Sometimes you may wish to return your order. Tennisnuts.com has a simple returns policy which can be read here.