Head players may play with different rackets from the models shown. Images courtesy of Head.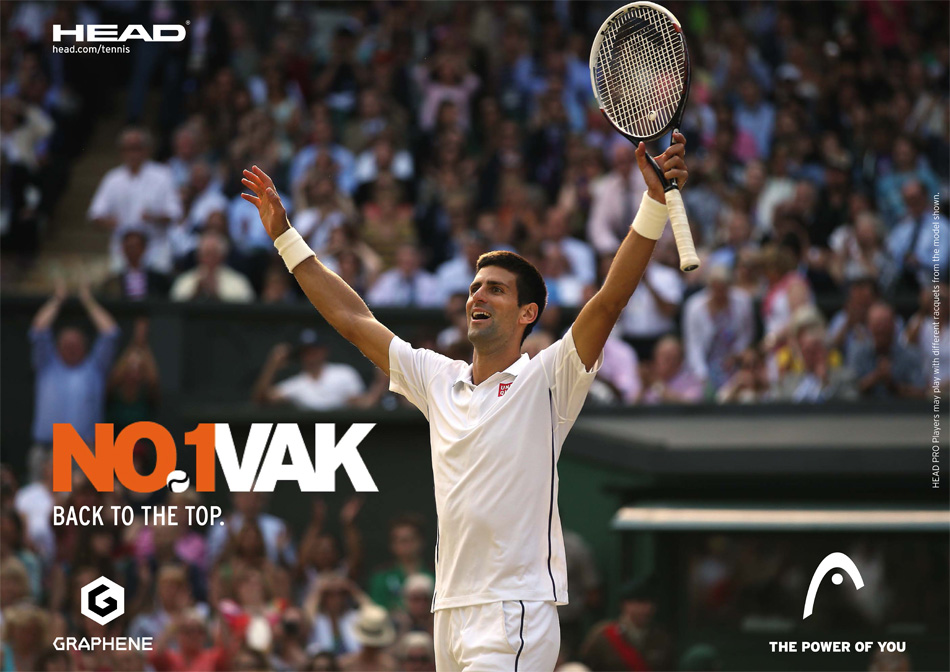 HEAD, The Austrian company have produced a remarkable range of rackets over the years, starting with one of the first graphite rackets ever produced (the Arthur Ashe model). The Prestige model has been used by more pros than any other racket. The Radical range was introduced for Andre Agassi and is now used to great effect by Andy Murray. The ranges have utilised a number of different "material technologies" over the years, including Intelligence, Microgel and Youtek. The latest being Graphene. The TiS6 has consistently been the best selling lightweight, powerful racket for a number of years. Which will you choose?
Find the right one for you below.